Below is a picture of a piece of A4 paper. There are two folds.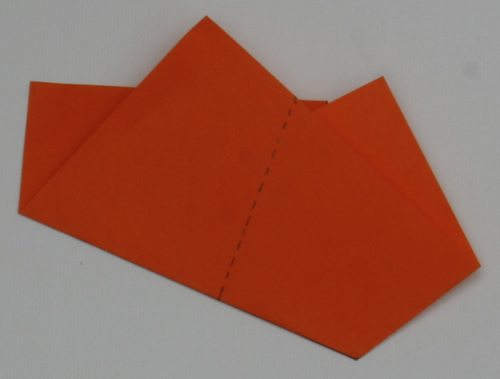 Can you see how it is folded?  (Take a look here if you'd like to be shown.)
If I cut down the dotted line how many pieces will I get?
With one cut it is easy to produce two separate pieces from a sheet of paper.
However, can you produce three pieces by folding and making one straight cut?
What about four pieces?
Five pieces ... six ... seven?
Can you fold and then make one cut to produce identical pieces?