Some books you may find interesting...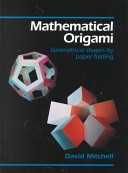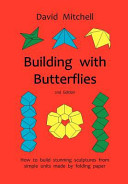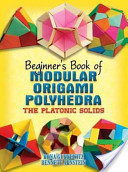 There is lots of further reading online about 'Mathematical Origami' signposted on Robert Lang's website.
Go to YouTube and type in either mathematical+origami or modular+origami to find inspiring videos about mathematical folding.
You might also like to look at Plaited Origami Models and Paper Folding - Models of Platonic Solids on NRICH.