Here is a picture of a chess board: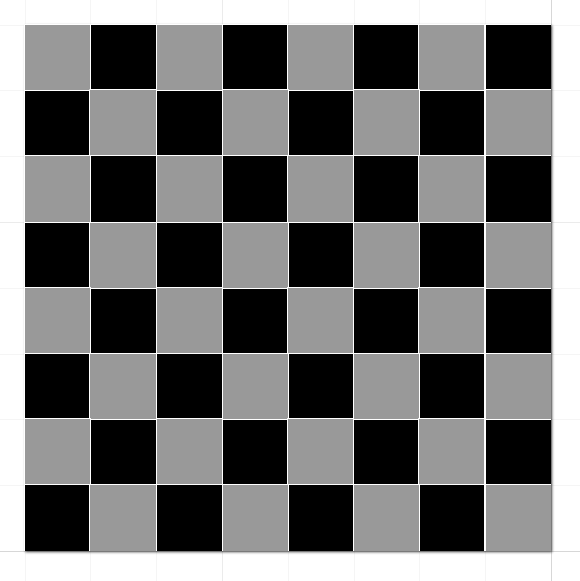 How many squares can you see altogether?
Once you've had a go, here are some questions you might like to consider:
Are all your squares the same size? (I can see some that are bigger than others...)
How many different sizes of square are there?
How many squares are there of each size?
Would it help to start by counting the squares on a smaller board first?
Is there a quick way to work out how many squares there would be on a 10x10 board? Or 100x100? Or...?
What about a rectangular chessboard?